FUNDRAISER FOR SUMMER CAMP
Student Ministry at Journey Fellowship Church
At Journey Fellowship Church our teens (6th-12th grade) experience Jesus in a fun way that encourages spiritual growth and leadership.
Who we are
Vision Statement:
We are a youth ministry focused on making disciples of Christ and empowering students and their families to have confidence in their faith, a heart for their community, and a passion for the gospel and church involvement.
Mission Statement:
We are a youth ministry that is united in faith, focus, and devotion. Our Goal is to come together in faith, learn together in our devotion to God's word, lead together through discipleship, and serve together, not just in labor, but in showing our faith and giving our testimony.
Come together (Hebrews 10:24-25, 1 Peter 3:8)
Learn together (Act 2:42-47, James 1:19)
Lead together (Philippians 1:27, 1 Timothy 4:12)
Serve together (John 17:23)
Philosophy of Ministry:
The primary focus of youth ministry should be to bring students to faith in Christ and to empower them to understand, have confidence in, and boldly proclaim that faith.
The home is the primary influence of a student's faith. Our hope is that the students AND their families could be discipled to grow in being confident in the character and nature of God. We believe a successful ministry is one that partners with parents to align on spiritual influence.
We believe that ministry is done best through relationships. My desire is to develop genuine relationships with students, parents, members, and the community and then act through those relationships to instill, promote, and encourage the love of Christ.
We Believe the whole word of God is to be held as the cornerstone of teaching and instructing students.
How Journey Students Work
Here's what to expect when visiting Journey Students:
We are currently meeting at different host homes every Wednesday.
Meeting Time: 6:30 PM - 7:30 PM
We have fellowship, worship, and a message (sometimes splitting into small groups).
To stay up to date with Journey Students, join our remind:
Text 81010
Content: @journeyfel
PARENTS
Would you like to be added to our parent email list? Sign up below!
CALENDAR
Meet our Student Minister
Cameron Eiland joined the Journey Fellowship Church leadership team in March 2021 as the Student Pastor/Associate Pastor.
Born in Dayton, Texas and grew up here as well. He is a 2016 graduate of Houston Baptist University with a Bachelor of Arts in Biblical Studies.
He married his high school sweet heart Haley Lambright Eiland, also of Dayton, on September 29, 2018.
She is a Mechanical Engineer Graduate from Texas A & M, and now is employed at Chevron Phillips Chemical in Baytown.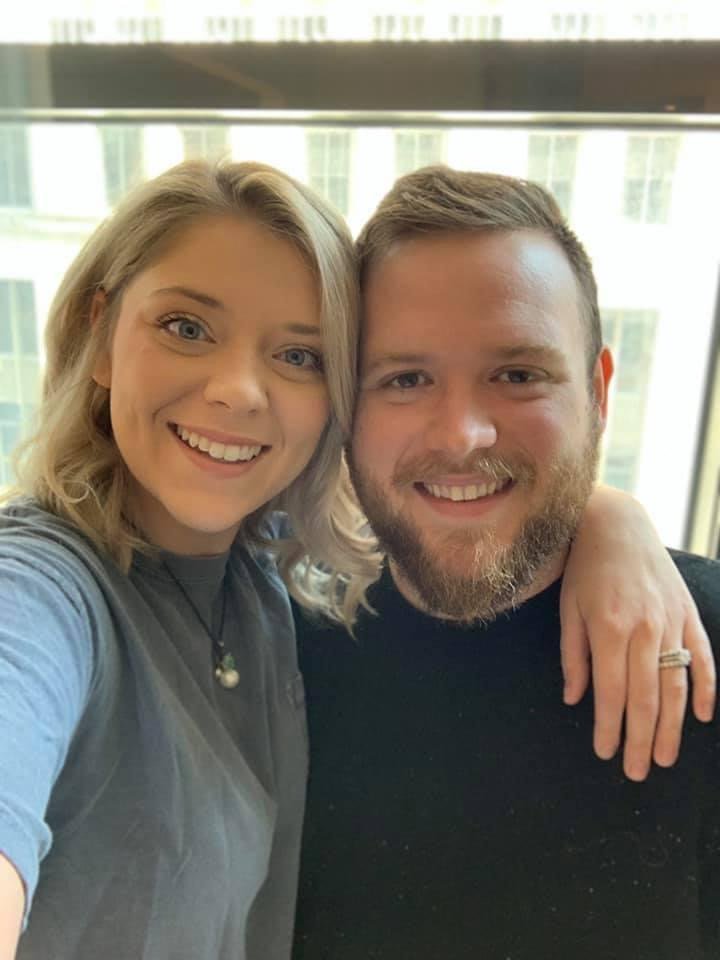 Got questions?